On June 1st, I walked in the door of GCD Interiors not really knowing what to expect. I have known the Owner, Glennys Bryant, for a long time and I could not wait to start working with her. I've always loved interior design and the day I got to start working with a design team was truly a dream come true!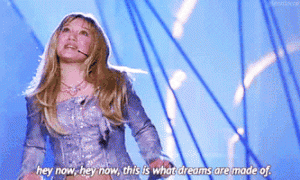 (all you 90's kids know what I mean)
After the first couple of weeks, I was sitting with my family at dinner and they asked me what I learned since I started working at GCD. I truly didn't even know where to start. From "We always use grass shades instead of blinds", putting inspiration boards together for clients, installing a new banquette, where to use "succulents" and (not going to lie) what succulents actually are. The list goes on and on and on.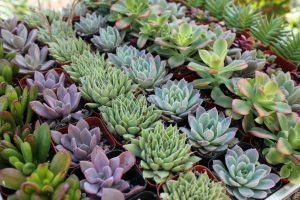 (for those of you like me, succulents are plants like Aloe Vera and Cactus who knew)
Overall a day in the life at GCD Interiors is not what I expected. It's fun and challenging and always exciting! While yes, we get to look at nice fabric and, cool wallpapers and, pick out the perfect chandelier; there are so many other aspects of the job that I never thought about. Interior design is made up of so many different integrated parts that come together to create amazing spaces.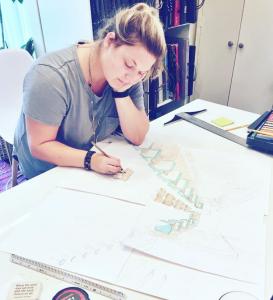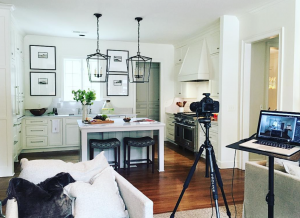 (fancy photo shoots for the website or sketching a restaurant, you never know what a day at GCD holds)
The team here at GCD have come to be some of my favorite people. I'm so lucky to have spent the summer with Morgan, Lauren, Glennys, and everyone we work with day to day! I will truly miss the office that has felt like a second home when the end of the summer rolls around! No worries, I'll be visiting often!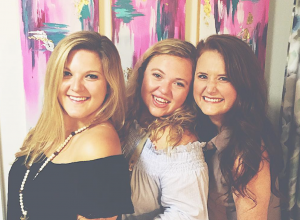 xo, Mary Katherine